Leverage the power of
Bytecoin in your blockchain.
Get started with one of our guides, or jump straight into the download section.
Download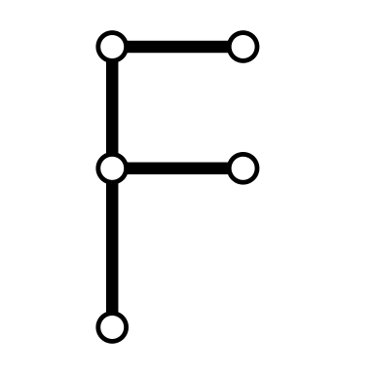 Join the Forknote Community.
The easiest way to create Cryptonote blockchains. Create now.
New to Forknote? With these guides you'll be up and running in a snap.

List of existing Forknote-supported blockchains.

Are you stuck? Already tried our troubleshooting guide? Ask us.